Do I have too many issues for counseling?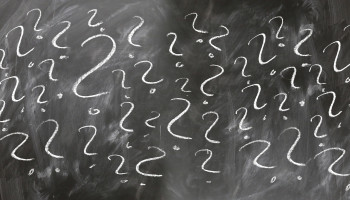 I have so many issues to address. I have a history of sexual abuse, I'm a breast cancer survivor and I am a lifetime insomniac.
I have a long history of depression and I'm beginning to have anxiety. I have low self esteem but I've been happily married for almost 35 years.
I've never had counseling about any of this. Do I have too many issues to address in counseling?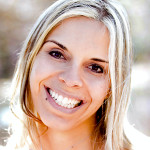 Heidi Schnakenberg
Specializing in family relationships specifically adolescents with conduct issues
Absolutely not. It sounds like you have significant trauma and it will continue to impact your depression until it is dealt with. Everybody has issues, though some more traumatic than others yet it is best to just start somewhere. I would encourage you to begin counseling and work through some of your history at your own pace in order to begin to impact and reduce your depressive symptoms.
---
View 99 other answers
More Answers