Do I have too many issues for counseling?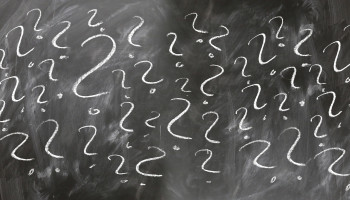 I have so many issues to address. I have a history of sexual abuse, I'm a breast cancer survivor and I am a lifetime insomniac.
I have a long history of depression and I'm beginning to have anxiety. I have low self esteem but I've been happily married for almost 35 years.
I've never had counseling about any of this. Do I have too many issues to address in counseling?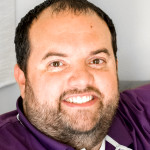 Absolutely not! It sounds like you have had a quite a lot of traumas in your life. Those traumas do not mean you have too many for therapy, but rather that you could possibly benefit from therapy more. Having numerous issues just means you might need to be in therapy for a bit to work through them. An experienced therapist can help you sift through all you have been through to find what is causing you the most distress. Good Luck!

---
View 99 other answers
More Answers