Do I have too many issues for counseling?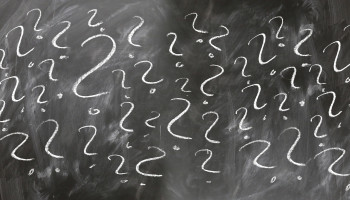 I have so many issues to address. I have a history of sexual abuse, I'm a breast cancer survivor and I am a lifetime insomniac.
I have a long history of depression and I'm beginning to have anxiety. I have low self esteem but I've been happily married for almost 35 years.
I've never had counseling about any of this. Do I have too many issues to address in counseling?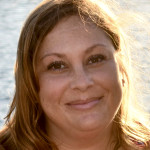 Sara Baker
Let me help YOU accomplish your goals and develop a better life worth living.
Absolutely not! A lot of the issues that have been identified are strongly correlated to each other. Sometimes when you start therapy and 'address' the first issue, it helps decrease the severity of the other issues.
---
View 99 other answers
More Answers