Do I have too many issues for counseling?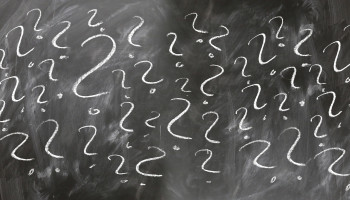 I have so many issues to address. I have a history of sexual abuse, I'm a breast cancer survivor and I am a lifetime insomniac.
I have a long history of depression and I'm beginning to have anxiety. I have low self esteem but I've been happily married for almost 35 years.
I've never had counseling about any of this. Do I have too many issues to address in counseling?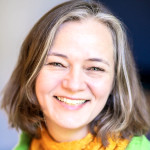 Absolutely not! A lot of people who have never been to counseling before can either worry that their concerns are too much or that their concerns aren't as important as someone else's. What matters is what your quality of life is for YOU. Up until now, maybe you've been able to get by, but something has changed and now whatever tools you've had to cope just aren't enough anymore. Therapy can help you gain some insight and understanding about why you do the things that you do. It is a great place to learn how to let go of certain things and replace them with new options that will serve you better now.
---
View 100 other answers
More Answers