Is it normal to cry at therapy?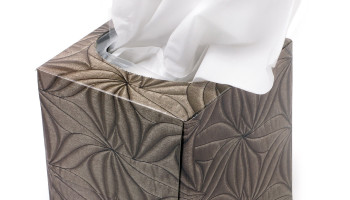 Is it normal for people to cry during therapy, or is it just me?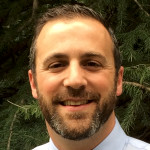 Absolutely normal! Therapy should be a place where you can feel safe to explore and express all of your emotions. Some clients may cry easier than others and there is no "right way" to do therapy. I have many clients who cry each session. And I have many other clients who cry periodically. And I have others who haven't cried once. Each person is different however therapy should be a place where you feel safe expressing yourself.
---
View 103 other answers
More Answers