Is it normal to cry at therapy?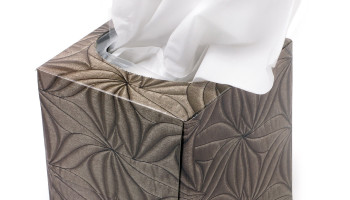 Is it normal for people to cry during therapy, or is it just me?
Absolutely!!! Therapy is the place to be yourself! The messy self that most people don't get to see. Therapy is not a time to be strong by holding in your emotions, it's a time to be real. Be honest with how you feel.
---
View 103 other answers
More Answers