Is it normal to cry at therapy?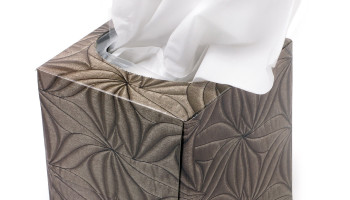 Is it normal for people to cry during therapy, or is it just me?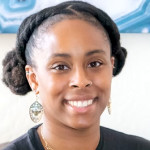 Garysha Youngblood
Background in treatment for individuals with addiction and correctional backgrounds
A vast array of emotions can be expressed through therapy. For some, it is the only place they can cry. And for others, crying signifies a release of something they might have held onto for so long. Crying is normalized in therapy.
---
View 103 other answers
More Answers