What makes a good marriage?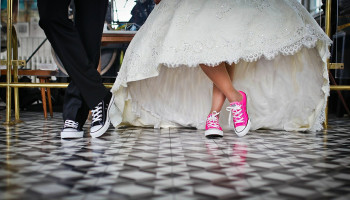 What makes a healthy marriage last?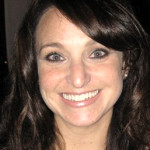 A resource I think is helpful to learn more about "what makes a good marriage" and steps toward doing so is Dr. John Gottman's book: "Seven Principles for Making Marriage Work."
Dr. Gottman is a leader in this field and has done extensive studies with couples to determine what behaviors are key in making a marriage work and what behaviors could predict divorce. I think this book might be a good start if you're wanting to learn more about how to have a long lasting relationship.
---
View 9 other answers
More Answers