Do I have too many issues for counseling?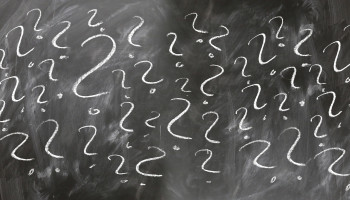 I have so many issues to address. I have a history of sexual abuse, I'm a breast cancer survivor and I am a lifetime insomniac.
I have a long history of depression and I'm beginning to have anxiety. I have low self esteem but I've been happily married for almost 35 years.
I've never had counseling about any of this. Do I have too many issues to address in counseling?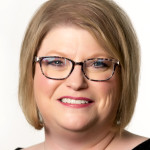 Amy Standifer
Christian Sex Therapist and Certified Clinical Trauma Professional
A person never has "too many" issues to address in counseling. Participating in counseling with a licensed professional offers a safe place and therapeutic relationship where healing can occur.
A trained therapist can help a person unpack and process past and/or current wounds (or events) which may negatively impact day to day living. They can also help make sense of thoughts and emotions that sometimes feel overwhelming and confusing.
If you want to experience more emotional freedom and gain some tools to help understand and cope with depression and anxiety, I'd encourage you to schedule an appointment with a therapist in your area.
---
View 99 other answers
More Answers