How can I best fight the winter blues?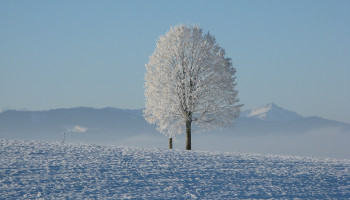 Every winter I find myself getting sad because of the weather. How can I fight this?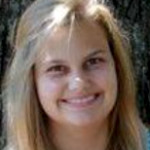 A lot of seasonal depression can be linked to a chemical imbalance; which means most likely you will benefit from sunlight, walking, drinking water, and resisting isolation. If you do not have access to sunlight, they have sun lamps that provide an artificial version of sunlight but have been found to be effective with those who struggle with seasonal depression. Of course therapy and other measures for treating depression are also effective with "the winter blues", but my suggestions are seasonally specific. Hope that helps!
---
View 21 other answers
More Answers