I have difficulty with communication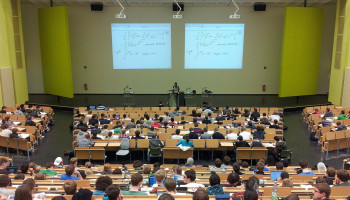 I am a really shy person. I'm currently in a graduate program which requires lots of presentations, but they always make me feel stressed out and less confident. How can I get more confident?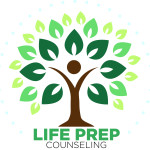 Amy Nolan
Your journey to wellness starts here!
A good way to start is the language or "self talk" that is happening inside your mind. Looking at your question, when it is said that the presentations "make me feel stress" you are giving the responsibility of the stress to the presentations and taking that away from your self. The presentations cannot give or take away your stress, that's something only you can do and you can do it! What language can you change in your self talk? For example, are you saying "I can't speak in front of an audience! I'll fail?" That sounds a lot different than "I studied my butt off and if I practice speaking out loud, I can ace this presentation!" Although this is a short answer, I do believe that counseling will help you overcome these stressful feelings and bring out your inner confidence.
---
View 4 other answers
More Answers