What happens in a counseling session?
After first meeting the client, what is the process that a counselor facilitates?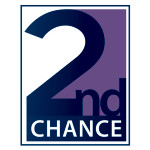 A good therapist will discuss what brought you to therapy in the first place and devise a therapy plan with you on some of the things that you may want to work on. The plan is not set in stone as things may arise during your therapy sessions. You also agree on how often and when you would like to meet.
---
View 10 other answers
More Answers