How can I help my husband after a suicide attempt?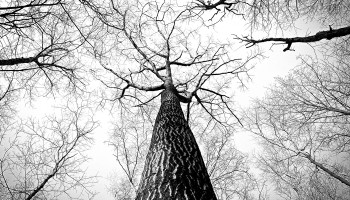 After he got home from the hospital he was angry, then for a time wonderful. Now he is depressed and hopeless again.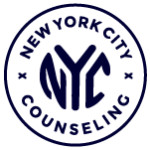 A failed suicide attempt is commonly thought of as a "cry for help," however it can also be a serious attempt to find a permanent solution to depression, hopelessness or other feelings a person feels are unbearable. It's wonderful that you want to support your husband, but If your husband is feeling depressed and hopeless, you can best help him by getting him to a mental health professional. Feelings of hopelessness and depression, and previous attempts at suicide are all risk factors for future suicide attempts.
With a mental health professional, or in the emergency room of a hospital, your husband should be evaluated for suicidal thoughts, intent and plan, and if he is a danger to himself he should probably be hospitalized again until he is stable. Without knowing the particulars, your husband may suffer from Major Depressive Disorder or some other illness on the depressive spectrum. In that case medication could help him immensely, at which point you can offer your support and encouragement him to practice gentle self-care. And do not forget to practice it for yourself. Remember: a suicide attempt not only affects the person, but it is an immense stressor for his or her loved ones as well. As they say, "put your oxygen mask on first." Then you will be better able to provide your husband with calm and loving care and attention.
---
View 8 other answers
More Answers