My boyfriend is upset about my friendship with another guy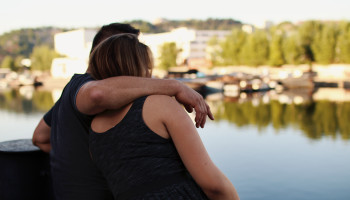 I have a friend that who I used to be in a relationship with. It was brief and turned into us being just good friends.
I spent the weekend with him and it upset my boyfriend. Was i wrong?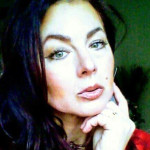 Dr Traci Kochendorfer
Time for you to " Claim IT" with over 15 years in health and wellness, Ph.D Psy.D D.D. F.P.L.C. recognized on TV and Magazines,
💕 They say three can be a crowd. First ask yourself how you felt when you were with this friend that weekend? Did I feel uncomfortable and was I thinking of my boyfriend the whole time? Did I communicate with my boyfriend that weekend while with my friend? Think about why he maybe reacted to you in this matter and it was a good start on his part to be authentic about his feelings. So what are yours ?
---
View 13 other answers
More Answers