I have nightmares and flashbacks about a past relationship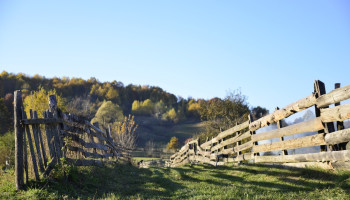 I was the one who ended it, and I'm so glad I did. It was the best decision I made in my life. But how do I stop the nightmares and flashbacks? It is creating a wall in my current relationship.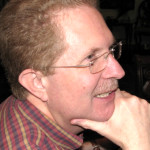 Thanks for sharing and asking for help.
You mention that you're the one who ended the relationship in the past, yet are haunted by nightmares and flashbacks. Your comments here lead me to wonder that you may have experienced some form of trauma in this past relationship; and, if so, I would encourage you to additionally consider the whole of your story-line as it relates to trauma. Doing so will serve you well for your own peace-of-mind especially so in your current relationship.
The best way to do all of this in a supportive fashion is to work with an experienced therapist who specializes in trauma-focused care. The therapist may, if indicated, wish to to incorporate EMDR (Eye Movement Desensitization and Reprocessing) which "...is a psychotherapy that enables people to heal from the symptoms and emotional distress that are the result of disturbing life experiences.
Best wishes.
Resource for Your Consideration: http://www.emdr.com/
---
View 7 other answers
More Answers