How can I help my girlfriend?
My girlfriend just quit drinking and she became really depressed. She told me that she wants to move. What can I do to help her? I want her to stay.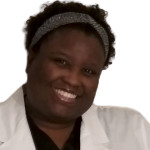 Changing scenery often helps in recovery. Could you move with her? Moving could help her depression also. Is she also open to therapy? Being supportive is one way to help her, and allowing her the space and ways to heal that suits her best.
---
View 5 other answers
More Answers