I'm soon to be married, and I've been messing around with others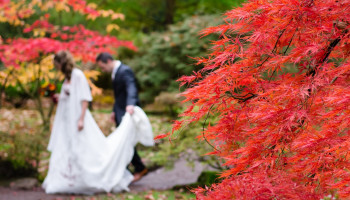 I'm a man, and I'm soon to be married. I have been messing around with other men on the side. It started as a once in a while thing, but it's been happening a lot. I don't know what to do.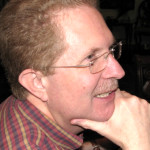 It took a lot of courage to share what must be so shameful to you and to ask for help. Regardless of your sexual attraction/orientation, I'd encourage you to get honest with yourself and your partner/fiancee and put a temporary hold on your wedding plans -- getting married will NOT resolve your acting out. It seems to me you need more space, time to sort through with an experienced therapist more of your sex/sexuality story-line and apparent anxiety surrounding the upcoming nuptials. In the immediate I encourage you to also take the initiative to have yourself tested for STDs, etc. and if you've been sexually intimate with your partner/fiancee s/he needs to be similarly tested. Best wishes.
Resources for Your Consideration: 1) The book "Not Gay: Sex between Straight White Men" by Jane Ward, 2) http://www.sca-recovery.org/, 3) https://slaafws.org/


---
View 5 other answers
More Answers