How do I get over "imposter syndrome"?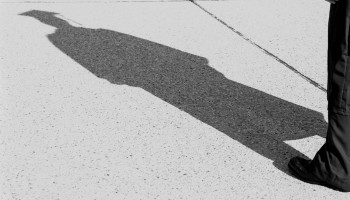 I'm dealing with imposter syndrome in graduate school. I know that by all accounts I am a phenomenal graduate student, and that I am well-published. I am well liked by students and faculty alike. And yet I cannot shake the feeling that I'm going to be found out as a fraud.
How can I get over this feeling?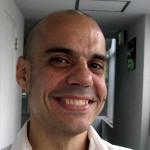 "Imposter Syndrome" is a basic effect is a dishonest cause.
Basically, there is a fundamental lack of honesty in some important parts of your life (my guess would be relationships) that has led to this sense of dread and guilt.
I wonder where the dishonesty be...

---
View 6 other answers
More Answers