How can I help my husband after a suicide attempt?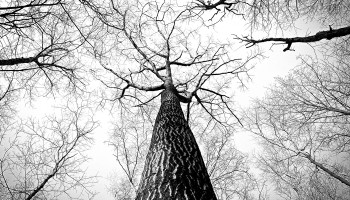 After he got home from the hospital he was angry, then for a time wonderful. Now he is depressed and hopeless again.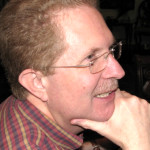 I'm thankful to read your husband found care and that his suicide attempt wasn't successful.
While he was hospitalized, and prior to his release, your husband would've been provided in writing a self-care action plan. This typically includes things like committing to a contract 'not to harm' and what to do if he felt overwhelmed by his anger, depression, and hopelessness (e.g. call 911, call therapist, go to nearest hospital emergency department). Additionally, his protocol would've provided instructions for his taking medication(s) as directed, having a follow-up appointment(s) with his psychiatrist/psychologist/clinical social worker, and participating in some form of small group support.
If your husband's struggling as you describe, and you are feeling overwhelmed or frightened for his (your) safety, I'd encourage you to seek immediate assistance.
---
View 9 other answers
More Answers