What are the skills needed by a counselor?
What are the basic skills a good counselor needs to have?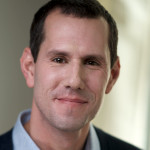 David Klein
Humanistic Psychotherapy for Individuals & Couples
I think that the most important skill a good counselor has is the ability to empathize (whether that be natural empathy, or trained, empathy is essential.) A good counselor also knows the difference between identifying with their client, and empathizing with their client. An ability to not bring in our own baggage (we all have baggage and most are "wounded healers") into our work, as it's not about us. If it is brought in, it should be in only a way that can help a client.
And to listen...specifically to what the client is needing.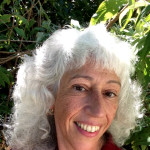 To be non-judgemental, know who they themselves are, be able to step forward and ask questions with ease and grace into painful emotional areas.
Also to respect human difference in accomplishing basic life tasks and everyday living.
The information above is intended as general information... (more)
The information above is intended as general information based on minimal information, and does not constitute health care advice. This information does not constitute communication with a counselor/therapist nor does it create a therapist-client relationship nor any of the privileges that relationship may provide. If you are currently feeling suicidal or are in crisis, call 911 or proceed to your local emergency room.
More Answers