I'm not sure if I have social anxiety disorder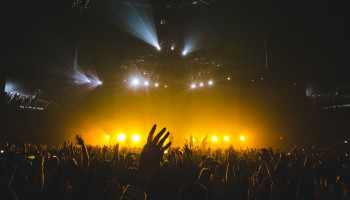 I feel too scared to meet people I don't know - even relatives. I don't ever raise my hand or talk in school. I feel like no one understands. How can I handle this?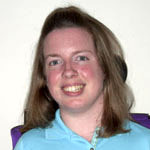 It certainly sounds like you have some anxiety. Before deciding whether it was social anxiety or a more general type of anxiety, I would wonder what it is that you think will result from you raising your hand or talking to someone you don't know. Here is some information on social anxiety: https://socialanxietyinstitute.org/what-is-social-anxiety
I would recommend talking to a local mental health professional. It sounds like your anxiety is affecting your daily life and there are lots of strategies that may help to lessen that.
Thanks for being brave to post here.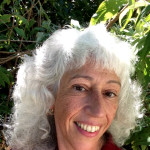 Congratulations on your courage to ask this question!
This shows you are willing to engage with other people, just not in all situations, especially the in person ones.
Start by "meeting" yourself.
Reflect as thoroughly as possible as to what you imagine will be the outcome of meeting others or of speaking up during a class.
Some people are afraid of being criticized or judged by other people, or do this to themselves inwardly.
If you are judging or criticizing yourself to be less worthy of having opinions or views or of being who you are, than others, then the thought of actually placing yourself in this situation, would feel intolerable.
One way to move out from this position of feeling less than others, is to recognize that these feelings are inside of you.
Then it is possible to know at least on an intellectual level that it is not true that any one person is superior to another.
All the people whom you are afraid to meet, also have their own insecurities.
We are all equal in worth and in having blindspots about ourselves.
Also, it is possible that you are naturally shy and may be expecting more from yourself than is reasonable, in terms of a standard about meeting others.
You may have a few fears of being judged unfairly, you may also simply not enjoy being around people very much.
Be aware to not push yourself beyond your natural limits. Overcoming fears of being judged is different than forcing yourself to do what is against your basic nature.
The information above is intended as general information... (more)
The information above is intended as general information based on minimal information, and does not constitute health care advice. This information does not constitute communication with a counselor/therapist nor does it create a therapist-client relationship nor any of the privileges that relationship may provide. If you are currently feeling suicidal or are in crisis, call 911 or proceed to your local emergency room.
More Answers