How do I see a therapist without having healthcare?
I need to speak to someone about sexual addiction and binge eating immediately.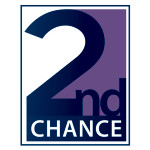 There are plenty of online providers within the mental health field that would me more than happy to speak with you immediately. Many of them provide treatment on a sliding scale fee. I would google online mental health treatment providers and that should lead you to a list of providers that can help you.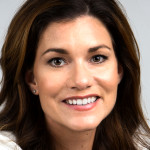 Depending on your area and location, there may be therapists who provide services on a sliding scale. Additionally, churches will often times offer counseling for free or for a small fee. I suggest doing a simple Google search and contact therapists in your area. It never hurts to ask for a reduced fee and even if he or she is unable to provide the service, they may be able to refer you to someone who can.

The information above is intended as general information... (more)
The information above is intended as general information based on minimal information, and does not constitute health care advice. This information does not constitute communication with a counselor/therapist nor does it create a therapist-client relationship nor any of the privileges that relationship may provide. If you are currently feeling suicidal or are in crisis, call 911 or proceed to your local emergency room.
More Answers