Can i learn to be happy alone?
I'm dealing with an illness that will never go away and I feel like my life will never change for the better. I feel alone and that i have no one.
How can I overcome this pain and learn to be happy alone?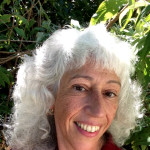 Is it possible that even though your illness is chronic, that it goes through phases in which you are more comfortable and that it requires less focus from you than at other times?
I think the idea of having a lifelong illness is frustrating and can be depressing to think about.
Thoughts are not necessarily the truth of what will actually happen though.
Illness makes negative situations look worse so be sure you are concentrating on specific areas of your life and not just assuming they will work out badly because you are ill.
One way to be happy alone is to love and appreciate, nurture and be kind to yourself.
This frame of mind may generate new answers to find ways of being among other people too.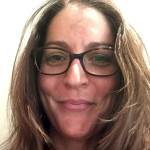 I'm so sorry you're feeling like things will never get better. Try to remember that whatever illness you are dealing with, you are not the only person to have dealt with it and you are not alone! Out there, just waiting for you, is a group of people that will totally understand what you're going through and will be able to share how they coped. Try searching for a support group for your illness - google and www.psychologytoday.com are both good places to start for those groups.
More Answers