How does someone approach a counselor?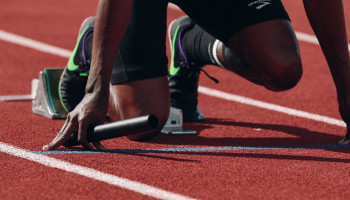 How does a person start the counseling process?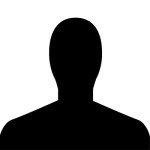 The first thing to do is to reflect on what you want to seek counseling. Search online and then set up a phone consultation. A person can find out a lot about a counselor and the services that they offer over the phone. After a consultation then set up an intake questions. The overall goal is to make sure that you are comfortable with the counselor and the services they can offer.
---
View 20 other answers
More Answers