How does someone approach a counselor?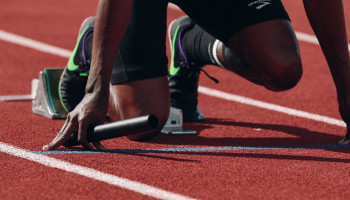 How does a person start the counseling process?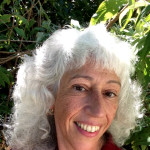 Phone or email a counselor whose profile you've read and which feels right for you.
Ask to get a feel as to the way the person would handle your problem and work with you.
In my practice I offer a phone consult which generally continues for twenty minutes.
I feel it is only fair that a prospective patient has a feel for the service they are about to purchase before they can be expected to pay money for a service which may not be to their liking at all.
---
View 20 other answers
More Answers