How does someone approach a counselor?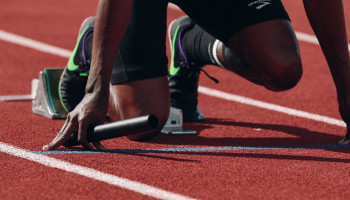 How does a person start the counseling process?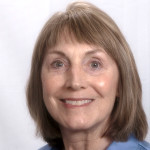 Most counselors are very approachable and many offer a 15 minute chat by phone to allow you to talk about your issue, and to get a feel for the counselor. If you like what you hear by phone, the next step is to set up a face-to-face meeting. Studies show that the most important element in effective therapy is that you feel a connection with your counselor. Trust your instincts and if you don't feel comfortable, let him or her know that you don't think it's a good fit. Many counselors list on websites like Psychology Today and Good Therapy. Visit these websites to learn more about therapists in your area.
---
View 20 other answers
More Answers