How does counseling end?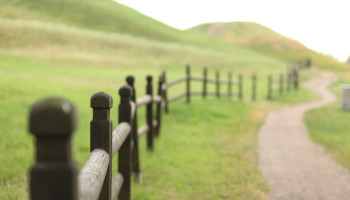 How does a counselor decide when to end counseling sessions or to terminate working with a client?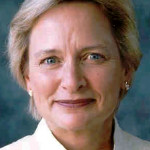 In the best case scenario, it's a mutual discussion and decision. If not, I've had the discussion initiated both ways, by me, when I sense the client has gone has far as they want, by lack of interest in accepting or completing homework assignments, missing or cancelling appointments, usually at the last minute, lack of participation during sessions. Client initiates by asking me pointed questions about why the need for homework assignments,, by forgetting their calendar, or their checkbook :) , by suggesting that we make appointments over longer intervals (once a week to once a month, for example). I rarely have had to terminate a working relationship--that's why I don't charge for the first visit, so we know if we are a good fit before we start working together. Then I periodically ask whether the client feels we are making progress, moving in the right direction, talking about the most relevant issues etc.
---
View 18 other answers
More Answers