I'm worried that I will be single forever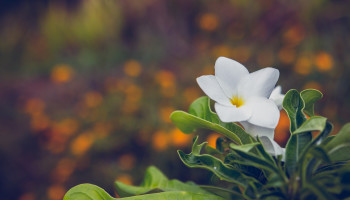 I have lately been having lots of anxiety and self-loathing about the fact that I am a young adult virgin girl who has never had a boyfriend before. It seems like everyone my age has already had boyfriends by now or are not virgins anymore, and I just had my first kiss five months ago. I'm worried that, at this rate, I won't have a boyfriend for a very long time. The problem is that I want to lose my virginity to my first boyfriend who cares about me, but at the same time, I don't want to be waiting forever in order to experience sex. I have already given in to bad temptations by hooking up with random strangers on social media sites and having oral sex with them. Luckily, they were nice guys, but none of them wanted a relationship with me. I feel dirty by doing this, but I feel pressured to do this things in order to seem normal.
Most people are surprised when they find out that I am a virgin or never had a boyfriend because people think I am really good looking. I am tall, I play lots of sports, and I get excellent grades in school. I am in my first year of university right now, and no guys have approached me to go out on a date or showed any interest. It bothers me. Most of the people in my family have been in relationships at my age already. I feel like I will be single forever sometimes.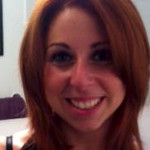 I think one of the first questions that springs to mind for me is, "what's the rush?" Just because other people in your circle have had experiences that you are still warming up to does not mean that there's something wrong or something to be ashamed of. If anything, I want to commend you on the self-respect you have in wanting to wait and share this most intimate of experiences with someone that will feel the same way about it.

One of the most common distortions in our thinking is when we try to directly compare ourselves to others; while these people and even those in your family share a level of closeness to you they are not exactly like you - they don't see or feel things in the exact same way as you nor do they share the exact same perspective. It's important to be making choices for you and for your own desires and life goals. Once you stop comparing your happiness, you may find that you are already experiencing it and allow more of your guard to fall down.
---
View 3 other answers
More Answers