How does someone approach a counselor?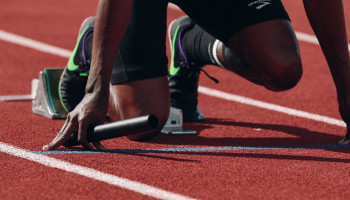 How does a person start the counseling process?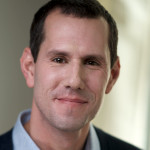 David Klein
Humanistic Psychotherapy for Individuals & Couples
I have found that if you go to my website and fill out the form, I can usually get back to you within 24 hours. In my most efficient instances, I've been able to set-up a consultation within a couple of days, which is just 15 minutes by phone, to chat a little about what you might want to work on, how I may or may not be a good fit, etc. Then from there, if you want to meet in person we can set up an initial session. I will usually be able to let you know what kinds of ongoing times for counseling that I have available over the phone. Scheduling is a big barrier to finding a therapist, especially in New York, when schedules seem pretty busy all around.
I've heard a lot of statistics about how prospective clients in therapy will often wait for months before reaching out, which is why I think that email is great. Cold-calling can cause an unnecessary amount of anxiety (also, who will hear me on the phone?) whereas email is relatively easy to begin a conversation, from what I've found.
I tend to recommend clients give a new therapist a couple of sessions to get a feel for fit. But, if it's horrible after one session, and you feel awful when you leave, that's another story. I might want to explore with you what felt so awful, but if you don't want to come back, that is well within your right.
Also, keep in mind that we want to help. So, please don't feel like we are judging you for seeking out help! You are strong for doing so. Far too often I hear about it as a weakness, and that's just BS:)
---
View 20 other answers
More Answers