How does someone approach a counselor?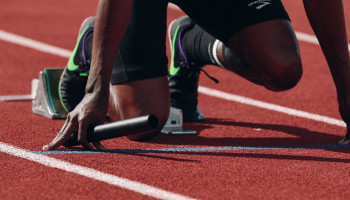 How does a person start the counseling process?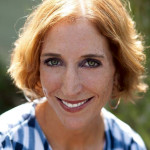 I always suggest that you find the right fit. You have every right to interview the therapist and ask as many questions as you need. It is our job as a therapist to explain our approach and philosophy. This gives you a good overview of the therapist. Just call and say that you would like to talk to the therapist. Say your interested in the services but unclear about how the process works. From there a seasoned therapist should be proficient in helping to guide you through the process with ease and comfort.
---
View 20 other answers
More Answers