I'm addicted to smoking. How can I stop?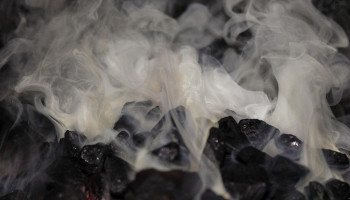 I'm planning to have baby, so I have to quit smoking - but it's hard. Sometimes it's not a physical need, it's mental.
I cannot help myself from thinking about smoking. What can I do to get rid of this addiction?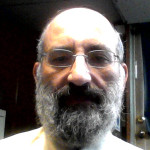 Hopefully you feel you have the time to follow this procedure.
1. For a week - log when you smoke - time, place and activity
2. Plan on cutting back 10% for a week.Cut out the easiest times.
3.Next change the times and and activities for 3 days - consider water or candy or gum if it is very tough.
4. Cut another 10% each week until you are done.
---
View 8 other answers
More Answers