How does someone approach a counselor?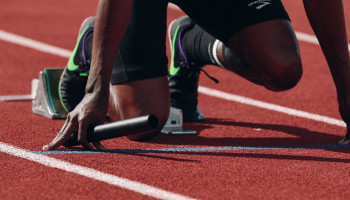 How does a person start the counseling process?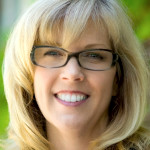 Hi! Great question! My suggestion would be to google therapists in your area. One great website is called Psychology Today, which is a National site. You can search for therapists in your zip code and search more specifically for the issue you are seeking support about. It's a great way to find out if they therapist has a speciality, accepts insurance and whether they offer a free phone consultation. I would then make a list of the ones that may be a good fit and then give them a call! :) Hope this helps. Remember you get to ask anything you need to, to determine if someone is a good fit. Don't be afraid to ask anything! :) Best of luck!
---
View 20 other answers
More Answers