How does someone approach a counselor?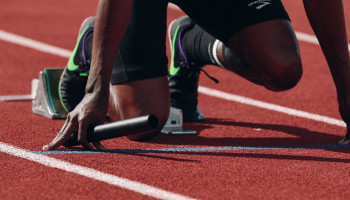 How does a person start the counseling process?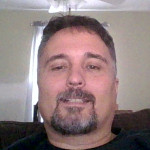 Great question. Too often people search for the help they need via a phone book or a basic internet search. When looking for a new person to add to your team, whether it be a Counselor, Plumber, or Mechanic, it is important to know as much as you reasonably can about the person. I generally take the following steps:
1.) Know what is important to me in finding help.
2.) Ask for referrals from my trusted friends, family, and colleagues.
3.) Search for online reputation (Better Business Bureau, Yelp, etc). The absence of an online reputation is not necessarily a bar to consideration. However, a predominantly negative review may warrant further research.
4.) Finally call the Counselor and ask a few questions. Let the Counselor know what you are looking for. Trust your gut. For example, if you feel rushed or do not receive thorough answer, move on to the next.
Taking the time to defining and conveying your requirements about what you are looking for in counseling can save you a lot of work down the road.

---
View 20 other answers
More Answers