How does someone approach a counselor?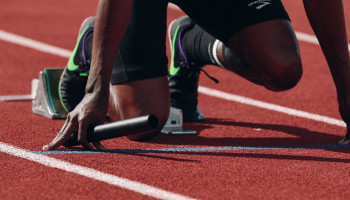 How does a person start the counseling process?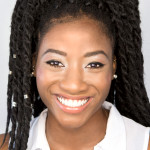 Great question. The decision to pursue therapy can be a very difficult one and the fact that there seem to be so many profiles that you have to wade through can be particularly daunting. Here's what I suggest to make the process a bit easier:
1) Narrow down your preferred geographical area. Are you in a rural, suburban, or urban environment? If it's either of the latter two, you'll probably have a mental health professional close by. Decide now if it's important to you that their office be within walking or short driving distance.
2) Decide if you need it to be covered by your insurance. You'll have more options if you're willing to pay out of pocket and get reimbursed by your insurance, but more and more people are accepting insurance these days.
3) Find someone whose profile has the key words that you're looking for. If you're struggling with traumatic flashbacks, make sure they have "trauma" or something along those lines in their profile.
4) Make sure they have a friendly and professional picture. This is small, but this detail shows that they really care about how they present to the world.
5) Come up with a list of about 3 people and rank them from most appealing to least. Set up an appointment with the person who seems like the best fit and give it a try for the first session. You'll know by the end of it if it's a good fit.

It can be scary, but finding the perfect fit makes it so worth it. Good luck!
---
View 20 other answers
More Answers