How does someone approach a counselor?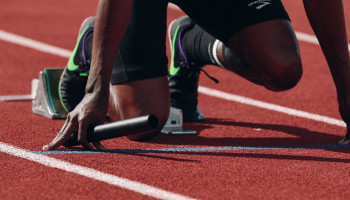 How does a person start the counseling process?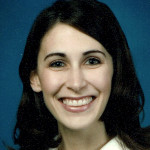 First, identify the areas that you need help with. What are the issues that are most troubling you? Are these situations creating an impact on your daily routine?
Second, do some research as to the type of counselling service you are looking and that would best suit your needs. Are you looking for individual sesssions, couples/family sessions, etc. And research potential therapists in your area that focus their counselling approach on your therapeutic needs.
Third, contact the therapist (most don't answer the phones, so leave a message or send an email). Don't be affraid to ask questions. You want to make sure that this professional is a good "match" for you and will work with you at working toward your therapeutic goals (the things you want to address/work on during the sessions).
Fourth, have the expectation that, depending on the issues, you will need multiple sessions/appointments with the therapist to really address the issues and work toward your therapeutic goals.
It takes strength and courage to reach out for help, but I know you can reach your goals. It takes time, patience, and practice do really address your needs.
Good luck!
---
View 20 other answers
More Answers