How does someone approach a counselor?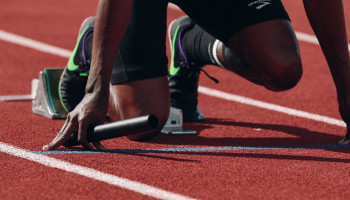 How does a person start the counseling process?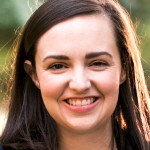 Approaching a counselor can seem intimidating at first, but most mental health professionals want to help you feel safe and heard. You can often find counselors using search engines like CounselChat or Psychology Today. These websites allow you to get to know therapists before you take the next step. These days, counselors have websites where you can learn even more. These websites usually have clear instructions for contact. Typically, you can reach out via phone or email to request a consultation. During a consultation call, you can ask the therapist questions about their credentials and areas of expertise. If you feel like you connect, you can schedule a first session where you will tell them more about yourself and why you are seeking therapy. The thing to remember is that therapists want you to reach out to them, and they are happy to be approached for support. Good luck!
---
View 20 other answers
More Answers