How does someone approach a counselor?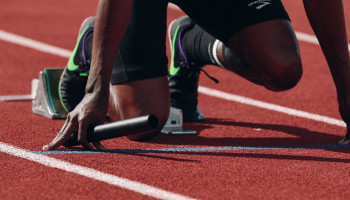 How does a person start the counseling process?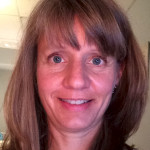 A great place to start is at www.psychologytoday.com. You can search by location and identify therapists who have expertise in your area of concern. Once you find a few people that fit your criteria, read about them on Psychology today as well as check out their website if they have one. Next, either call or email them to set up a time to talk for a few minutes. When you speak with them, you want to know a few things: do they have a decent amount of experience in your area of concern? Are their fees, insurance coverage and scheduling availability a good fit for you? Most importantly, see if you feel comfortable when you speak to them on the phone! If this person is a good match in these areas, schedule an initial consultation so that you can see if you are also a good match in person.

---
View 20 other answers
More Answers